Breaking Strength
Product Description
Jet Set is a safety orange throw line made of 100% HMPE with a Husky urethane coating for increased durability
8-Strand Braided HMPE. Premium Husky™ Coated to further enhance the Glide and Increase Abraison Resistance.
Throw Line is made to be strong and long lasting. Jet SetTM is braided firmly to avoid snagging and abrasion. Premium Husky UrethaneTM Coatingis applied to enhance the glide and increase the abrasion resistance even further. If you want the best in Slickness and Toughness try Jet SetTM.

Key Benefits:
12-Strand Braid has Excellent Resistance to Abrasion and Snagging

Excellent Tensile Strength

International Safety Orange - High Visibility

100% Pre-stretched HMPE®, Professionals #1 Choice
Plasma
Spectra
Dyneema
Braid Type
8-Strand
Uses
Arborist Accessory
Specifications
Customer Reviews
Write a Review
Ask a Question
12/07/2021
Karl M.
Phoenixville, Pennsylvania
First time using this product
I used this in conjunction with a Notch "Big Shot" to throw lines. I unspooled the line into a 5 gal, cylindrical bucket with completely smooth interior side walls. The thing I found was that from the first throw, the line began to get hard kinks. By the 14th throw, I was wishing I had purchased a higher grade line due to the amount of time I was spending unlinking/unknotting the line as I'd re-load the bucket. If this is something you're going to use just a few times, It's a good value for money. But if this is something you're going to work with all day for days - you may want to consider an upgrade. I was working in about 50 degree dry weather FYI.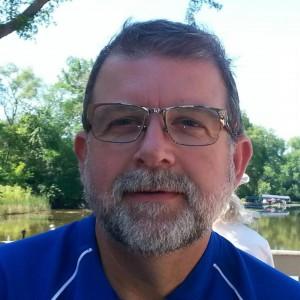 RK
07/05/2021
Roland K.

La Crosse, Wisconsin
Recorded Patio Umbrella
Worked excellently. Was narrower and stronger than original cord. Smaller diameter made re-cording very easy.